#duradash spotlight: Melissa Geraghty
Jun 08, 2021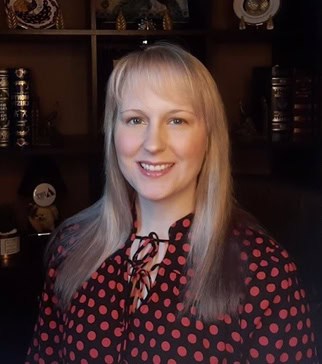 Dr. Melissa Geraghty, a clinical health psychologist, acquired a spinal CSF leak after surgery to repair a rare neural tube defect.
What are you doing for #duradash?
I am continuing to work on my neurosurgery recovery. This includes using my recumbent bike, stretching, pilates, HIIT, and some basic strength training.
What to you want people to know about spinal CSF leak?
Spinal CSF leaks are absolutely disabling and devastating as many people have to spend their time being horizontal due to the severity of symptoms when in an upright position. I acquired my spinal CSF leak from neurosurgery for tethered cord syndrome. My symptoms were violent and traumatic: on the way to my follow-up appointment with my neurosurgeon, I began vomiting and convulsing, which caused cerebrospinal fluid to pour out of my neurosurgery incision. I was directly admitted to the hospital, where I had surgery to repair the spinal CSF leak.
What research on spinal CSF leak do you hope to see in future?
I hope research that translates into early detection can become more prominent.
Original Link: https://spinalcsfleak.org/duradash-spotlight-melissa-geraghty/
Don't miss a post!
Sign up today to receive blog posts, program offers, and other occasional emails.
We hate SPAM. We will never sell your information, for any reason.